Installation of your parts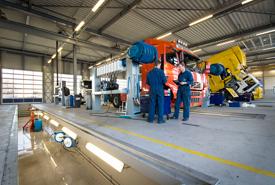 Workshop
We have a modern workshop at our disposal with a team of specialized mechanics. Our team of mechanics have the knowledge and equipment to install and overhaul engines, gearboxes and more. Because of our expertise and quick service, you can contact us for all your needs.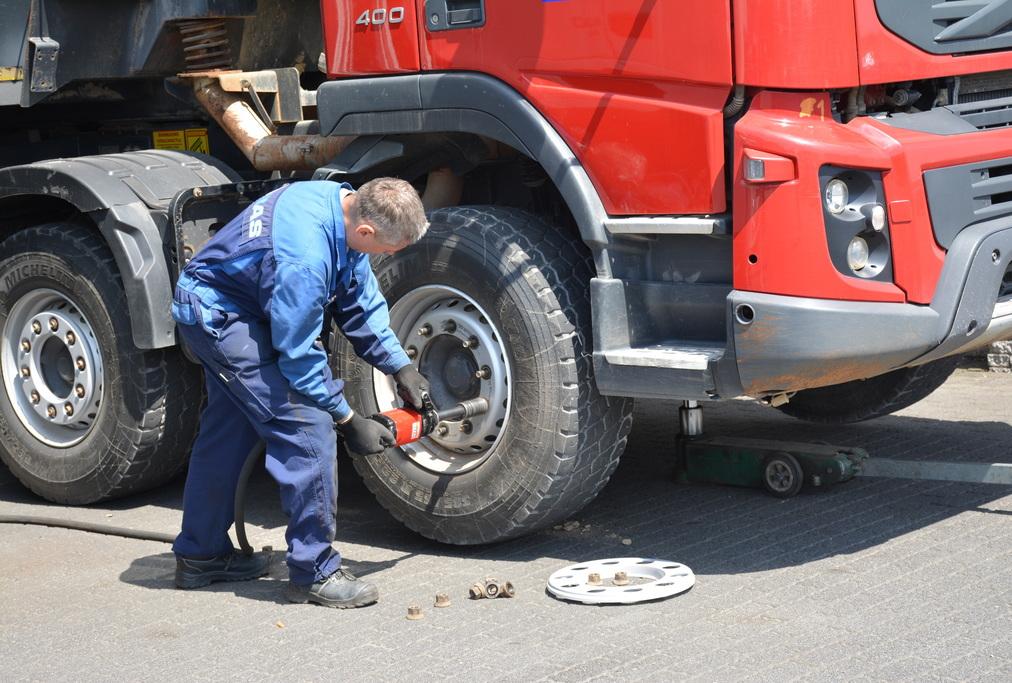 Installation and overhauling
When you buy parts at BAS Parts, you can use the services of our workshop to install the parts. For example we can mount your new tyres or a second fuel tank on your truck or trailer at our workshop.
Do you have any questions about the installation of parts or do you have any other specific needs? Contact our sales team and they will tell you more about the possibilities and costs.
We like to inform you about our stock and special offers!
new website