Spare Parts Management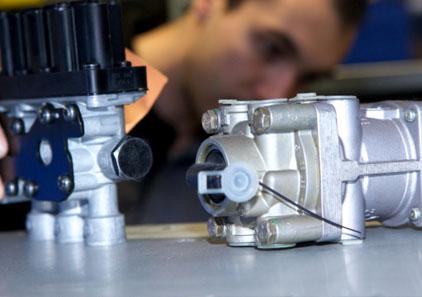 Always the right parts
We have years of experience in the spare parts management for big fleetowners. The purpose of spare parts management by BAS Parts is to reduce downtimes of the fleet and increase availability of the individual trucks.
Often the trucks within a fleet are used for heavy workloads and therefore it is very important to be able to perform timely services and repairs. To make this possible, it is very important to keep the right truck parts in stock. BAS Parts can help you with this! We will find a customized solution for your specific needs.
Our services
Worldwide transport
Your order is ready for transport within 24 hours. Choose between shipping, road transport (Europe) or air freight!
Read more