Truck dismantling
BAS Parts actively purchases damaged trucks which we dismantle in our own workshop. By this way of working we comply to the wishes of our customers and try to renew our stock constantly. We are certified according to the national KZD*** quality standard which guarantees traceability of all our truck parts and proven quality of our organizational processes. All our parts are checked before or during the dismantling process in order to assure excellent quality of our used truck parts. All parts are stored by the original manufacturer number.
The trucks we dismantle are mostly Volvo, DAF and Renault trucks. Are you looking for a cabin, engine or complete rearaxle that is not in stock at this moment? Please contact us and we can discuss if we can find and dismantle a truck for you.
The trucks below have recently been dismantled: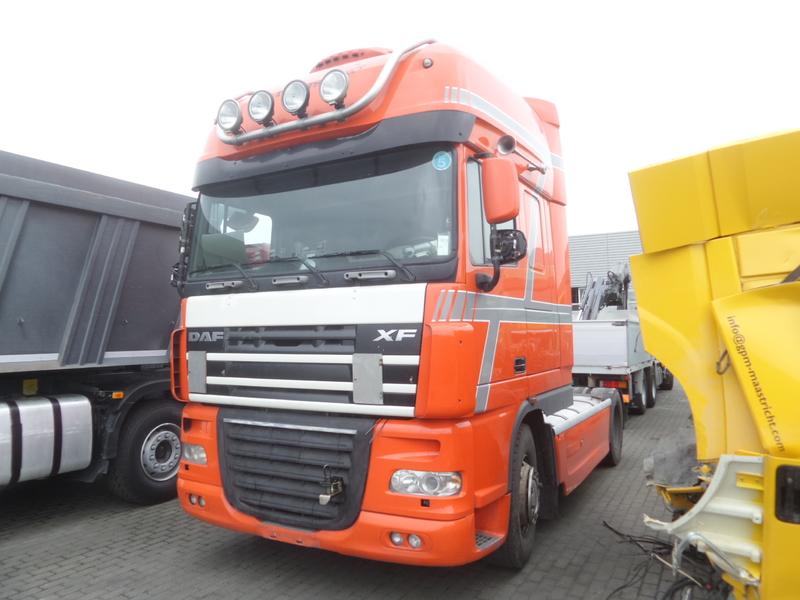 DAF XF105 Euro 5, 2006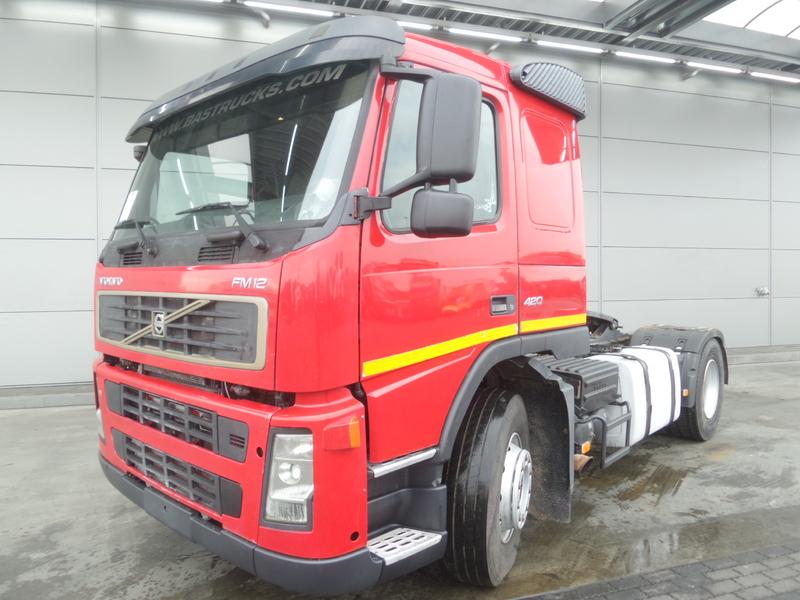 Volvo FM12 420HP Euro 3, 2005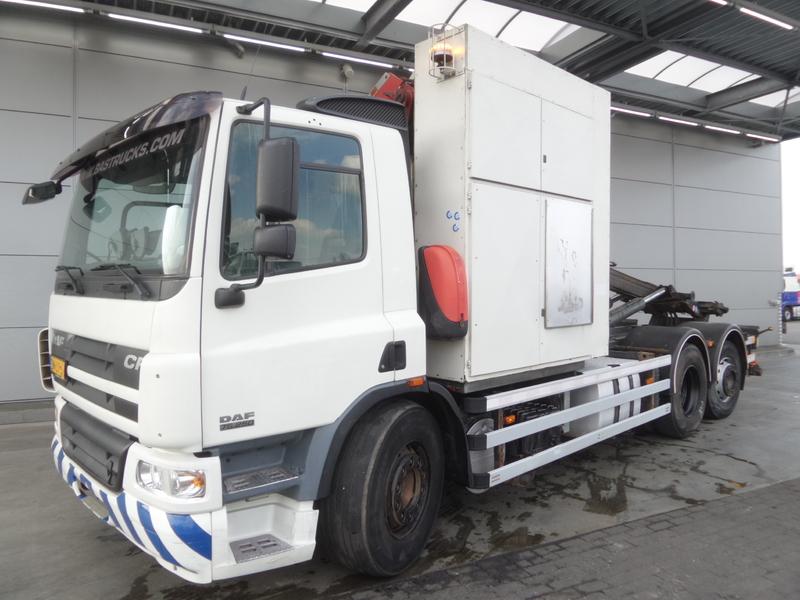 DAF CF75 250HP Euro 3, 2002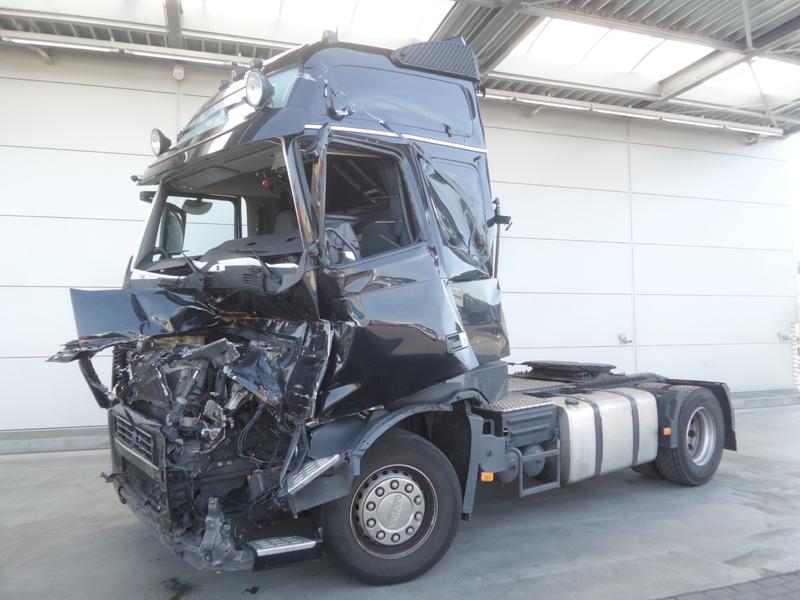 Volvo FH 460HP Euro 5, 2012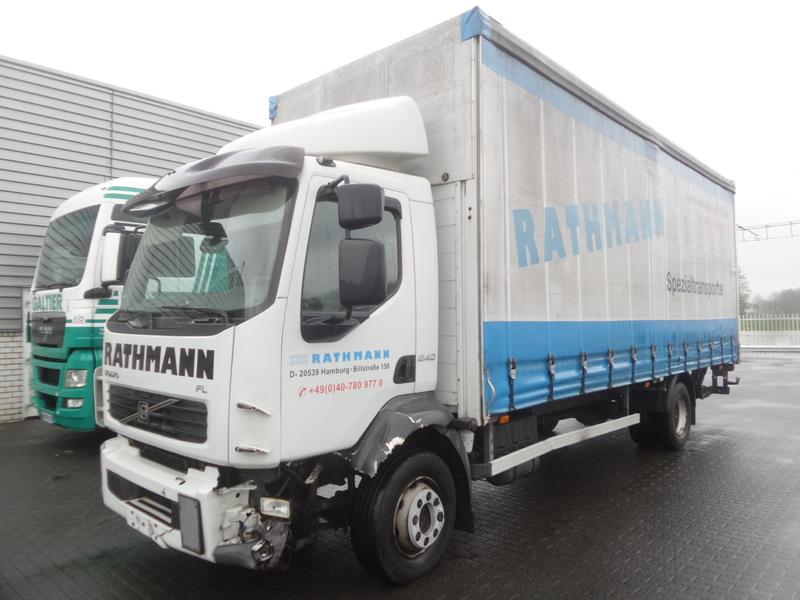 Volvo FL 240HP Euro 4, 2007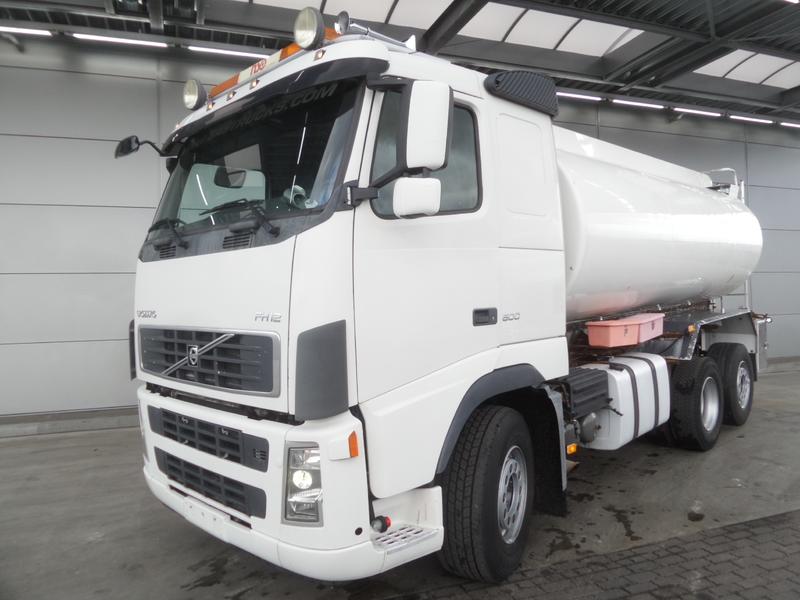 Volvo FH12 500HP Euro 3, 2003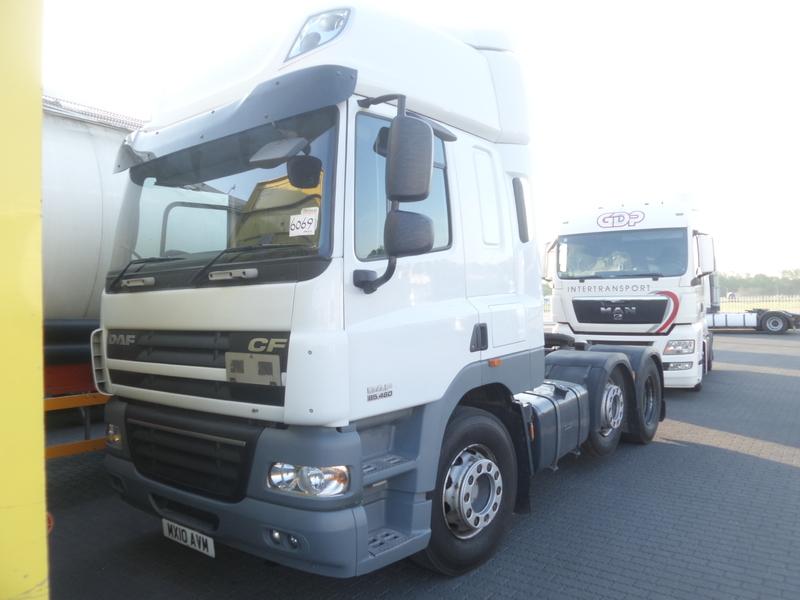 DAF CF85 460HP Euro 5, 2009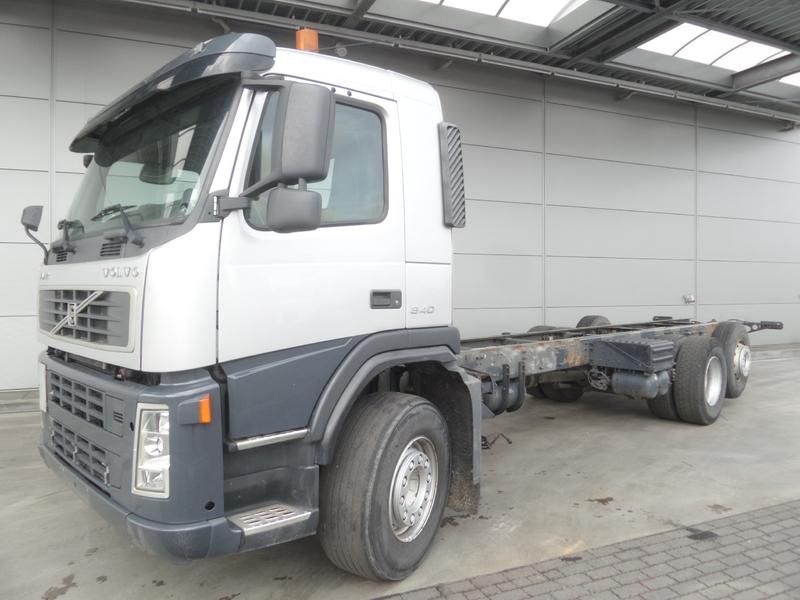 Volvo FM12 340HP Euro 3, 2003
We like to inform you about our stock and special offers!
We use cookies to deliver our services on our website properly. When you visit our website, you agree to the usage of our
cookies
.