Truck Parking coolers
Looking for a way to stay cool during your nightly rest without harming the environment? A parking cooler is a great addition to your fleet or truck to improve comfort and safety. At BAS Parts we sell multiple brands of parking coolers:
VIESA
,
TRP
, and
Dometic
. We mostly advice customers to go with the
VIESA Kompressor III
though, it's reasonably priced with all matching or better characteristics to its competitors. We have made a dedicated webshop for parking coolers:
www.parkingcoolers.com
. Mostly because we could really display a lot of information. And thus make the choice very clear for our customers. You can exactly see which models of parking coolers are available for your truck and compare them to make a well-thought-out decision.
BAS Parts offers the best prices!
While other webshops are showing low initial prices but don't show the mounting kit for example, we show you one final price for the complete kit. We can offer you a parking cooler for all 8 big European truck brands and it's models. Our webshop (
www.parkingcoolers.com
) allows you to select the exact truck, even down to which size of cabin you have. Looking for more information about parking coolers? Contact us.
Assembled parking coolers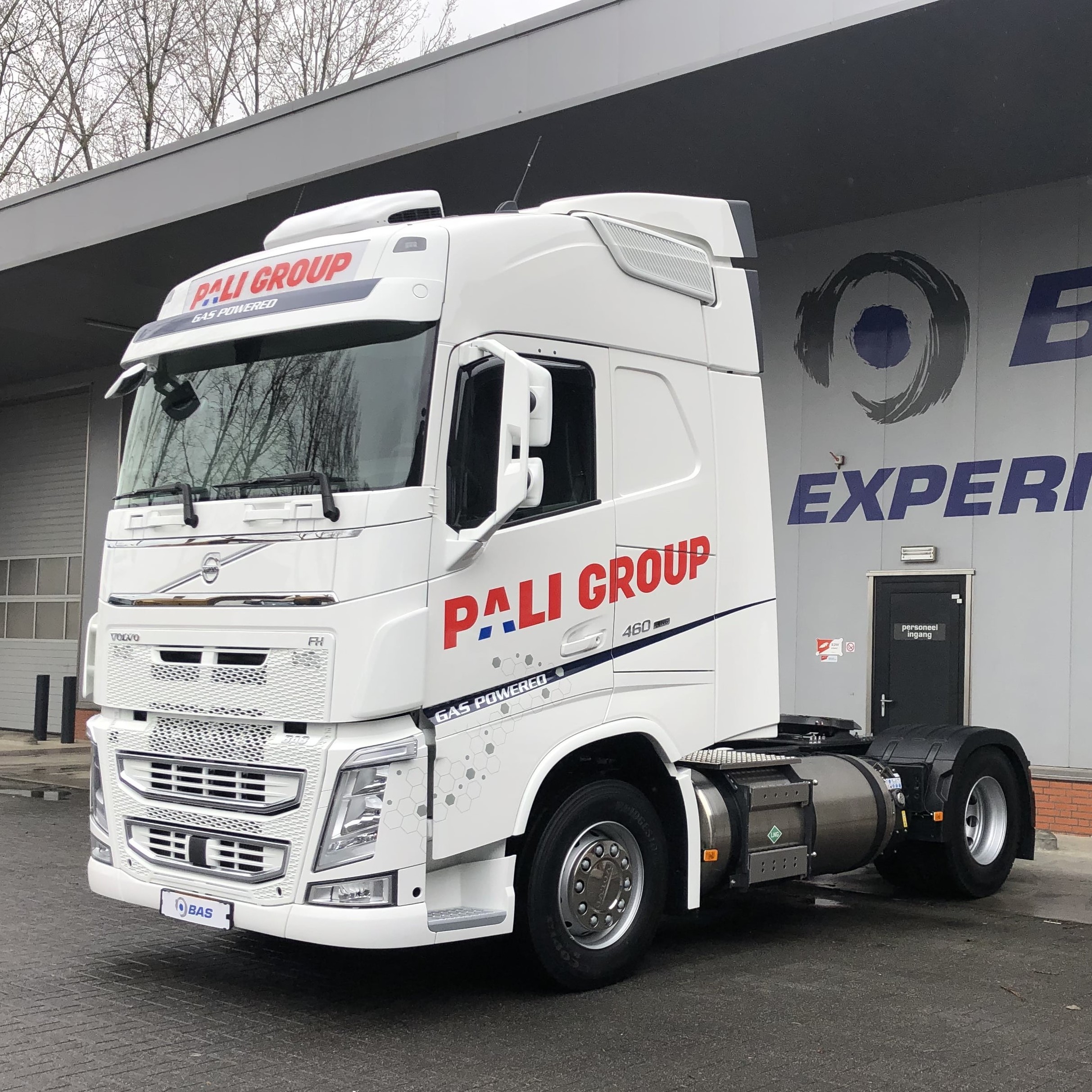 Why purchase a parking cooler?
It requires no rocket-science to know that a truck with a diesel engine is harmful to the environment. Manufacturers are constantly working to reduce emissions from the 7 to 16 liter engines. They certainly succeed with the newest euro 6 vehicles. But even those trucks emit CO2, NOx etc. Unfortunately, stationary trucks are still a common view of parking places in the summer months. Drivers are forced to keep the engine running to keep the temperature in the cabin comfortable during the night's rest.
With a parking conditioner the driver can rest in a pleasantly cooled cabin without leaving the engine on. A euro 5 Volvo FH produces 1.2 grams of CO2 per liter of diesel. The engine uses about 1.5 liters per hour when stationary and the night's rest lasts 8 hours. That means that an unnecessary 14.4 grams of CO2 is emitted overnight. On an annual basis (5 months, 22 days a month) that is 1.58 kg CO2.
In addition, the annual saving is also considerable because of eliminating the unnecessary waste of diesel. It was stated earlier that a stationary truck consumes approximately 1.5 liters per hour. With a liter price of €1,40 you can save €1.848,- per truck per year*.
*Based on 5 months of use per year, 22 days a month, 8 hours a day.
"
We like to inform you about our stock and special offers!
new website